Important Things to Keep in Mind While Getting Your Website Designed
A website has become more of a necessity than a luxury for businesses today. If you're not on the internet, you're not really anywhere except the small area around your store. If you have a website and you concentrate a bit on promoting your website, you can increase your sales. Having a website is the basic thing you need to do if you want to market your business online. Once you get a good website designed by a web design agency, you can start promoting it through social media. Getting the website designed by a web design agency is very important since your website must look professional yet interesting.
Not all web designing agencies will understand your requirements as a brand or a business and that's why you need to choose an agency that has proven its proficiency in the past. No matter who designs your website, there are a few key points that need to be considered:
Be clear about your goal
To get the website your business really requires, you will have to do a bit of research. Make sure that you identify the goals that you're expecting to reach with the help of your website. Make a plan and let your web designer know what you exactly want. Your website should reflect the vision and mission of your brand.
Target audience
Your website should be designed not really according to your taste but according to the taste of your target audience. They are the ones who should get attracted by your brand and you must design your website according to the characteristics of your target audience.
Mobile Friendly
One of the most important things to make sure while setting up your website is that your website is mobile friendly. This is because more than half of the traffic you get on your website will probably be through mobile phones and not through desktops and laptops. This is important since Google considers this factor while ranking your page in the search engine results.
Get inspired by your competitors
Getting a website designed for your business can be pretty overwhelming. You may spend days wondering what would be the perfect balance of things. This is where you can research a bit on your competitor websites and get inspired by the way they have done things.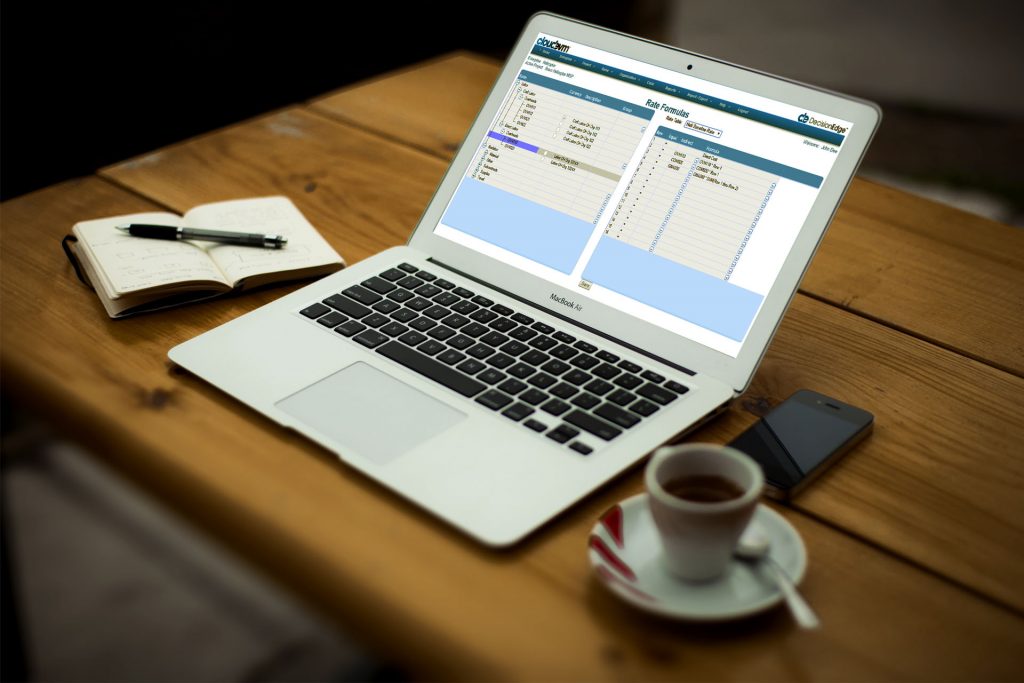 Make it different though
Even though you need to get inspired by your competitors, try to add an element that makes you stand out from them. Yes, it is a bit risky, but something that's different will always catch people's attention and people love new trends on the internet.
Building brand identity
Don't directly promote your business on your website during the first few months of your activity online. Instead, try to focus more on your brand identity. If people like your brand, sales will increase automatically. After a few months, you can figure out the right balance between marketing that focuses on brand development and marketing that focuses on direct sales.