Why You Should Invest In a New Bus Rather Than Buying a Used Bus
If you're planning to take a group out on a vacation or a road trip, you might be thinking of buying a used bus as it costs less and might seem like a better option. The rent coach bus option could also seem attractive as you may go on such vacation on a rare occasion. Both these options seem fine, but compared to buying a new bus altogether makes the other options seem very limited in what they offer. Buying a new coach gives you a lot more freedom and choice when it comes down to what you prefer. Let's take a look at a few of the advantages of buying a new coach.
Features:
Your initial thought would be to buy a used bus for a reasonable price and spending the rest of your budget to customize it however you want. But considering the fact the brand-new buses come with all the latest features already installed, there is no reason to do the former. Not only that, but these parts are all by reputed manufacturers so there won't be any compatibility issues, whereas you have to be very careful when you're installing new parts on an old system.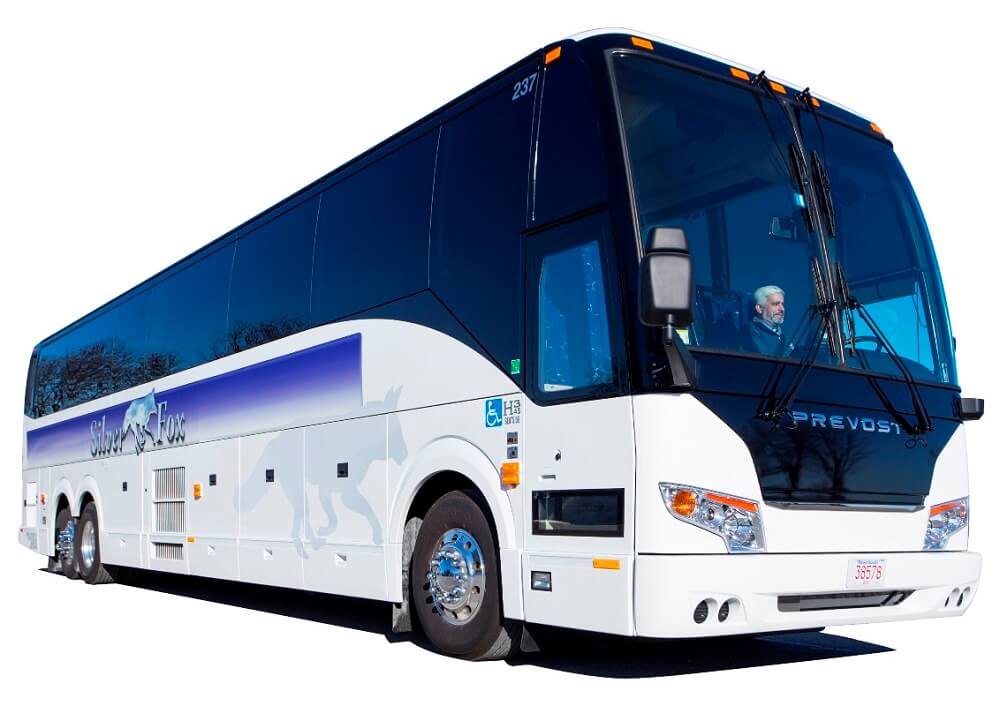 Maintenance:
Buying a new bus means that it comes with warranty and sometimes, even extended warranty. Regardless of how many kilometers the old bus has run, there is no way to tell how good the condition of the vehicle really is. Depending on your luck, you could get thousands of kilometers without it having to break down or it could just as well keep breaking down every hundred kilometers. With a new bus, you don't have to struggle against those odds at all.
Trust:
When you're buying a new bus directly from the manufacturer, you can blindly trust them and buy it with confidence. When it comes to buying a used bus, however, you don't really know the owner most of the time. This means that there's absolutely no way of finding out the history of the vehicle. Sure, most owners are usually decent and upfront about the things that they are selling, but you can never know for sure. So, it's a gamble again.
Risk Factor:
When buying a used bus, you should always consider the risk to your health. As I have mentioned in my previous point, there is absolutely no way of knowing what the vehicle has been through. You won't have to face such risks when you're buying a new coach bus.
These are just some of the reasons why you should prefer buying a new bus than a used one. Do not hesitate to rent coach bus if you're not a frequent traveler. But do consider buying one if you're planning a vacation.