The 411 on Payday Loans – How They Really Work
Also referred to as short-term loans, payday loans are availed of in times of immediate financial distress or emergency. You can use this when you need money temporarily. These loans are well-suited to borrowers who can repay them by the next payday. Most online payday loan providers approve the loans within hours. You can use this for unexpected bills or emergencies. However, before you take one out, you need to understand how it works including the risks and costs.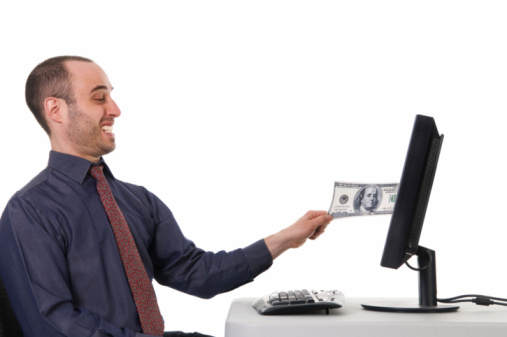 Who can get a loan?
You can avail of Payday loans only if you are at least 18 years old, gainfully employed with a monthly salary, and has a checking account. Credit history does not affect your loan approval so you don't have to worry even if you have a bad credit history. Due to the close competition among payday loan providers, good rates are available and approval is really fast. The cash is directly deposited to your account only within just hours upon approval.
Benefits of Payday Loans
This type of loan is convenient as you are able to get cash in a short amount of time during an emergency or financial distress. Payday loans can provide you the money that you need within hours so you can spend it immediately on your emergency. Flexibility is also another advantage of payday loans as you can spend it according to your needs without limitations unlike other types of loan. You also don't need a credit check to avail of the loan. Most lenders only require you to provide evidence as to your employments so they can be assured that you repay on time.
The cash will be deposited directly to your account within a few hours which makes the processing convenient and quick. Convenience is also apparent in the transaction process. Some people find it inconvenient to apply in person. In payday loans, you can apply online. Also, they have more flexible hours than banks and other lending institutions.
Before taking out a payday loan, you have to determine how much you need and whether you can actually repay it on time. Make sure that you have a steady income source so you don't miss out on repaying the loan. Even if you don't need a credit score, it will be a great advantage of you if you don't get bad credit. There are a lot of lending institutions that offer payday loans so you need to make sure that you only deal with reliable providers.